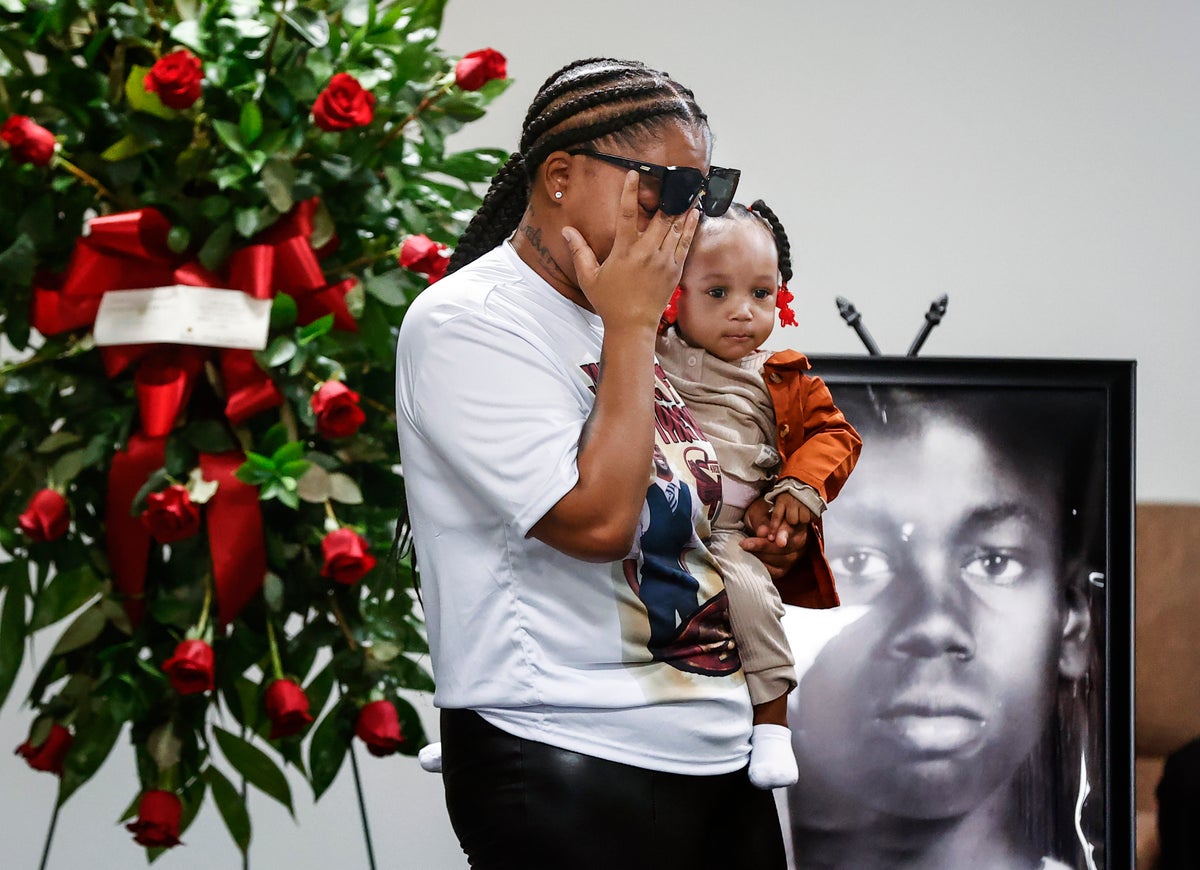 5 Memphis officers fired for involvement in death of Tyre Nichols
The family of Tyre Nichols, the Memphis man who died days after being arrested and beaten by police in the city, have spoken out after viewing footage of the incident.
Nichols, 29, died on 10 January, three days after a traffic stop turned into a confrontation with officers that ended up with him in the hospital.
Family members and their attorneys met with Memphis police and reviewed the footage on Monday before it was publicly released.
Civil rights lawyer Ben Crump called the video "appalling, heinous, violent and troublesome."
"We're seeing evidence of what happens to Black and brown people from simple traffic stops," Mr Crump said. "You should not be killed from a simple traffic stop."
"Regrettably, it reminded us of (the) Rodney King video," added Mr Crump said.
Attorney Antonio Romanucci described Nichols as "a human piñata" as he was beaten. Five officers, all of whom were Black, were fired from the department in the wake of the incident.
Two firefighters involved in the traffic stop have also been placed on leave.