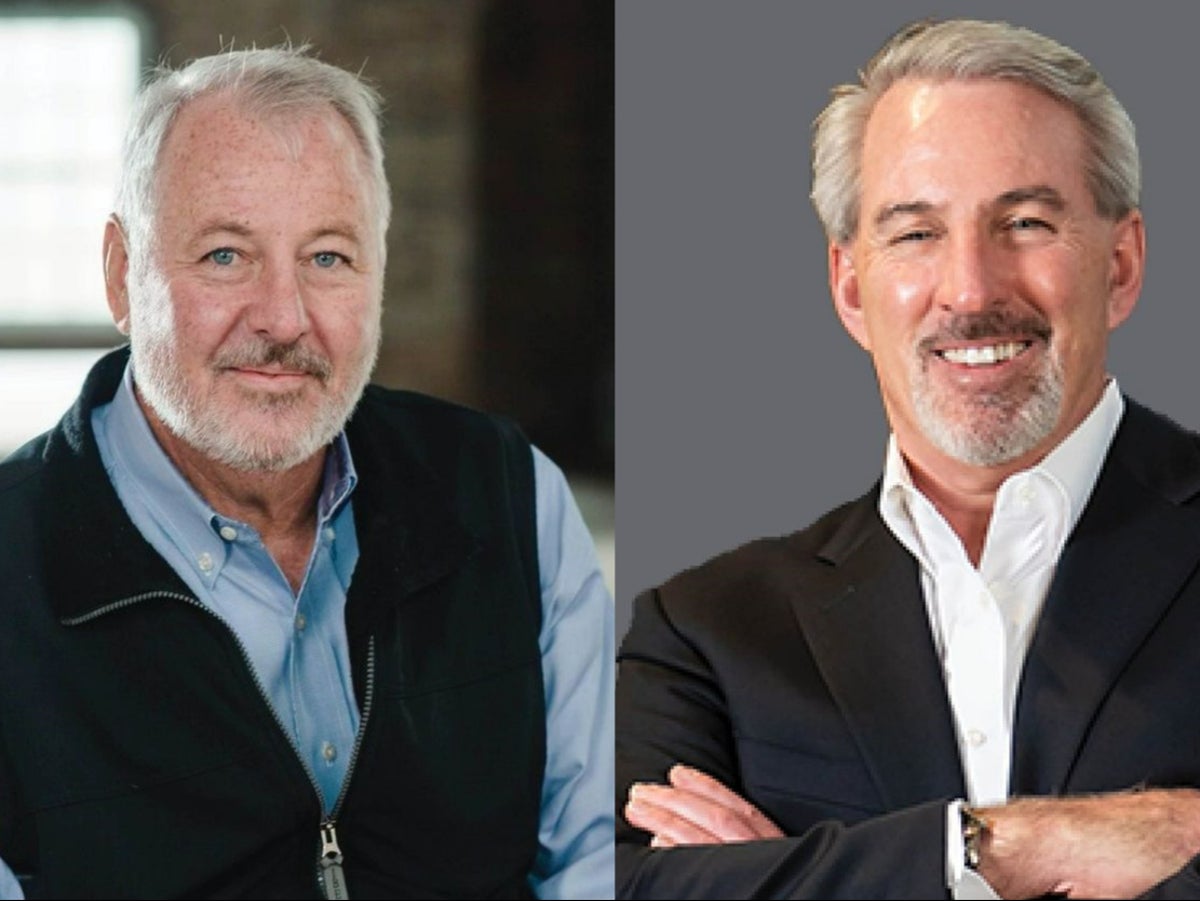 Two American nationals and prominent businessmen leading Pennsylvania's construction and real estate development companies were killed during a skiing trip in Canada, said their family in a statement on Tuesday.
Jonathan and Timothy Kinsley were trapped in an avalanche near the mountain resort town of Revelstoke in British Columbia while on a heli-skiing guide a day earlier.
The two men, along with their guide, were airlifted to Kelowna and rushed to a hospital. They, however, could not be saved, while the guide, an employee of Ski tour company Canadian Mountain Holidays, remains in stable condition.
The brothers, Timothy and Jonathan, were top executives of York-based Kinsley Properties and Kinsley Construction respectively.
Timothy served at the company for four decades after graduating from Colorado State University in 1988, reported Fox News. His brother's service to the company was four years shorter than his. Jonathan worked at Kinsley Construction for 36 years, of which he served 26 years as president and another three years as president and chief executive.
"Our entire Kinsley family is still processing this heartbreaking news of their deaths and respectfully ask for privacy at this time," Kinsley Enterprises, which owns both businesses, said in a statement.
"We know their presence as dedicated leaders in our organisation and the community will be immensely missed by many and we are grateful for your love, understanding and prayers as our entire Kinsley family manages this loss."
The avalanche left two heli-skiers fully buried, while one was partially buried, said the ski tour company, as it offered condolences.
The investigation into the incident had been taken over by the provincial coroner's office and the Royal Canadian Mounted Police (RCMP), it said.
Meanwhile, RCMP said their preliminary investigation did not indicate any criminality in the incident.
"It'll be a long and complex investigation, as these typically are," Sergeant Chris Manseau told Canadian channel CTV. "We'll speak with a lot of experts – those who will know about avalanches and avalanche safety and aeronautics, and just a variety of different groups."
Avalanche Canada, a non-profit organisation, told the Canadian Broadcasting Corporation that the area was vulnerable to avalanches as the snowpack was unusually weak.
Additional reporting from agencies