On Tuesday, the LA Lakers made a big splash in the NBA free agent market by signing big man Christian Wood to a two-year deal.
Wood was viewed by many as one of the best free agents still available due to his proven scoring and rebounding abilities. However, with Wood now off the board, there are still a few other notable players still on the market.
Here are the Top 5 remaining NBA free agents:
•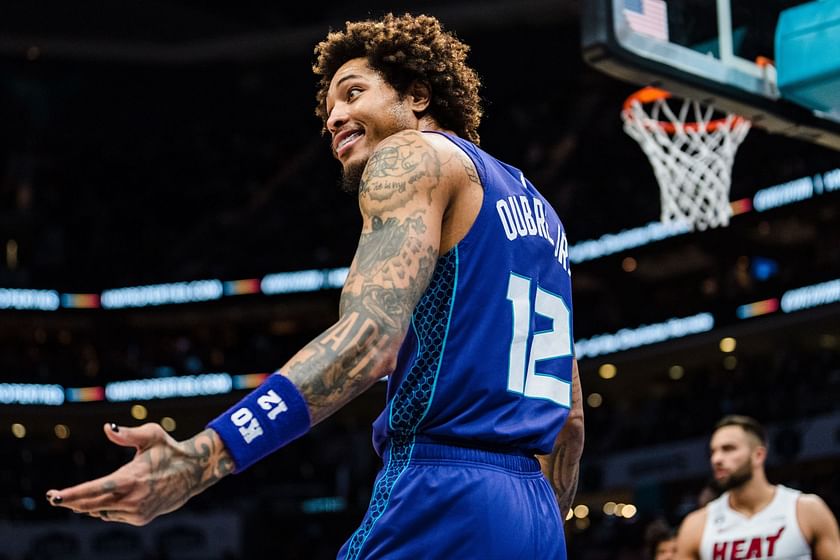 #5. JaMychal Green
Veteran forward JaMychal Green is already 33 years old. However, he is a proven vet who can offer contending teams versatility in the frontcourt with his floor-spacing and ability to guard multiple positions.
Green averaged 6.4 points, 3.6 rebounds, 0.9 assists, 0.4 steals, 0.4 blocks and 0.7 3-pointers per game on 54.0% shooting over 57 games with Golden State last season.
#4. Hamidou Diallo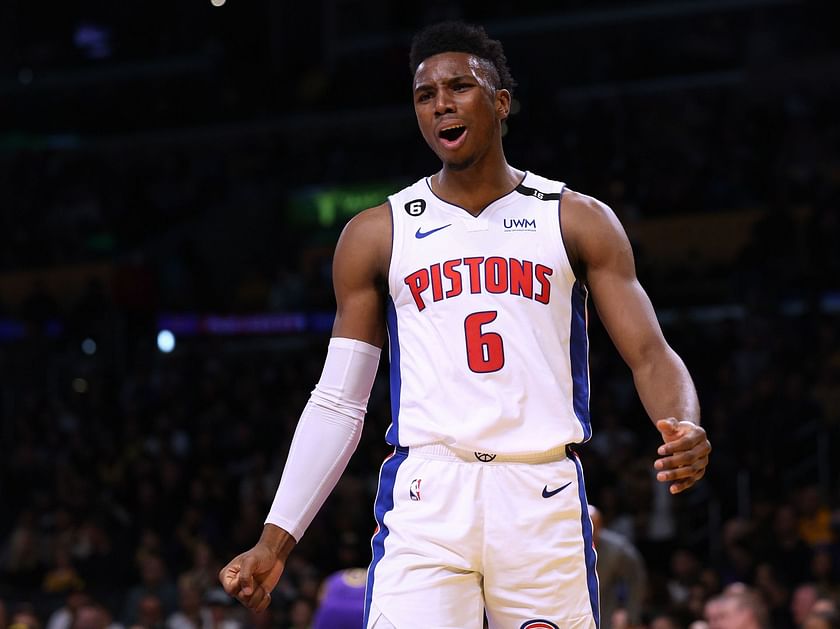 Shooting guard Hamidou Diallo has offered solid production as an athletic slasher and defender over his first five seasons with OKC and Detroit. Diallo's offense is limited by his lack of 3-point shooting, however, he has shown the ability to knock down mid-range shots.
Plus, at just 25 years old, Diallo still offers teams a fairly high-upside player to take a flier on.
Diallo averaged 9.3 PPG, 3.5 RPG, 1.0 APG and 0.9 SPG on 57.3% shooting over 56 games with the Detroit Pistons last season.
#3. Terrence Ross
Veteran shooting guard Terrence Ross is also getting up there in age at 32. However, Ross can still offer contending teams 3-point shooting and scoring off the bench as a player who is known to heat up very quickly.
Ross averaged 8.3 PPG, 2.4 RPG, 1.5 APG, 0.6 SPG and 1.5 3PG on 43.0% shooting over 63 games with Orlando and Phoenix last season.
#2. Jaylen Nowell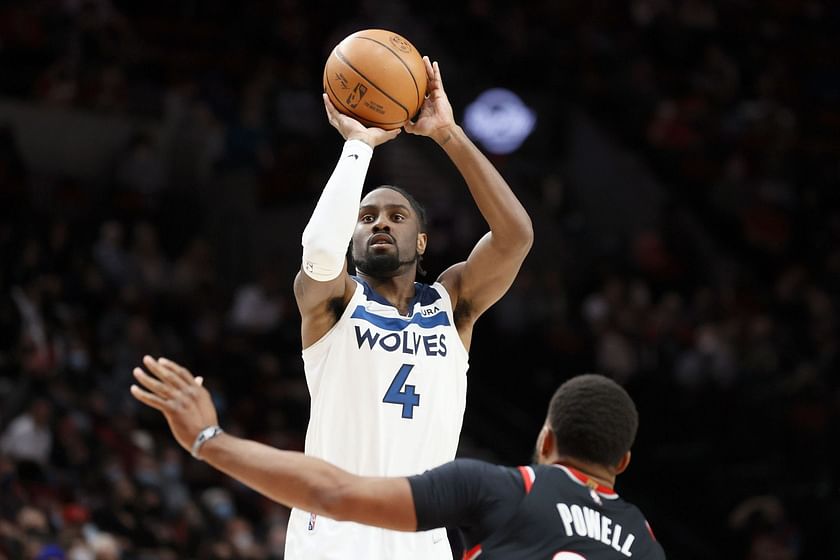 Shooting guard Jaylen Nowell has shown flashes of being a reliable sixth man over his first four seasons in Minnesota.
However, Nowell's effectiveness has been limited by his lack of a consistent 3-point shot. But at just 24 years of age, he still has plenty of time to expand his offensive game.
Nowell averaged 10.8 PPG, 2.6 RPG, 2.0 APG, 0.6 SPG and 1.0 3PG on 44.8% shooting over 65 games with the Minnesota Timberwolves last season.
#1. Kelly Oubre Jr.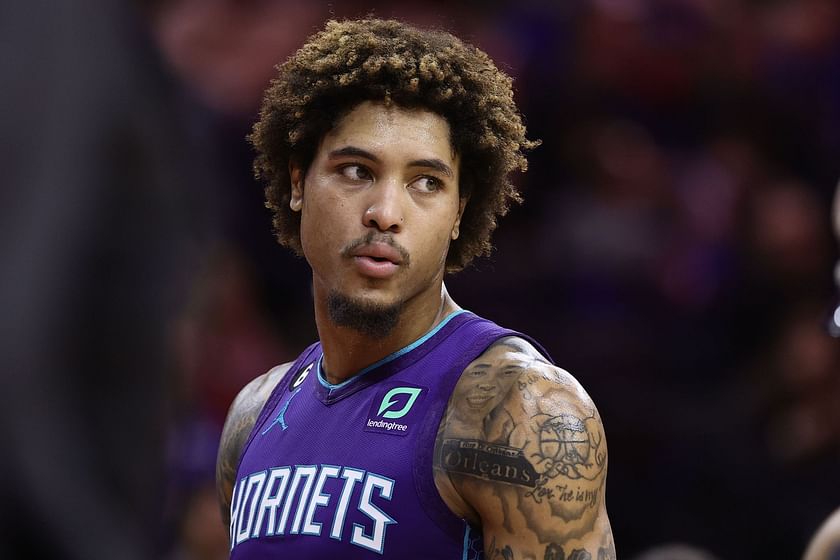 Arguably the best remaining free agent, veteran wing Kelly Oubre Jr. is coming off a career year with Charlotte. Oubre offers contending teams considerable scoring upside on the wings.
However, like many of the other players still available, his inconsistency and lack of an outside shot have hindered his appeal. Many have also questioned whether Oubre is a winning player given his tendency to put up strong numbers on bad teams over his eight-year career.
Oubre averaged 20.3 PPG, 5.2 RPG, 1.1 APG, 1.4 SPG and 2.3 3PG on 43.1% shooting over 48 games with the Charlotte Hornets last season.
We are sorry that this article was not useful for you!
Let us improve this article!
Tell us how we can improve this article?