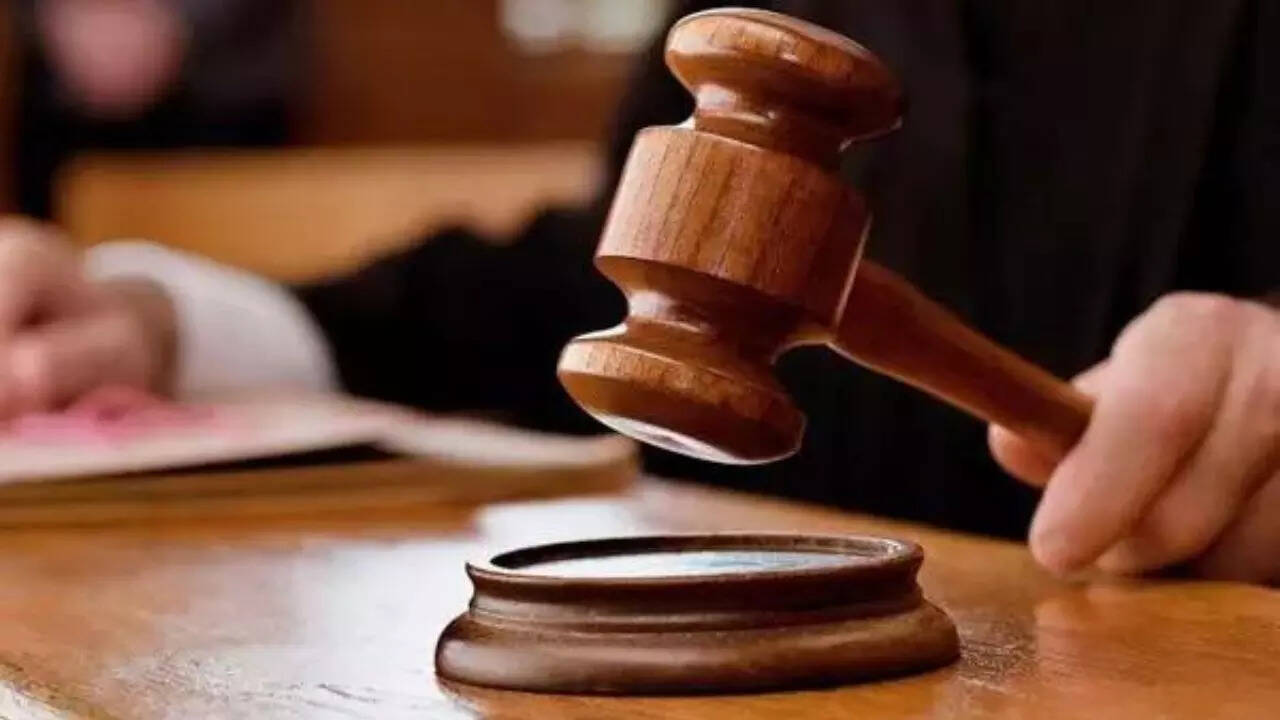 SINGAPORE: Police in
Singapore
investigating a major
money laundering
operation have seized S$125 million ($91.79 million) from the bank accounts of one of ten foreign suspects accused in the case.
About S$92 million and S$33 million were seized from bank accounts held by Turkish national Vang Shuiming at Credit Suisse Singapore and Bank Julius Baer respectively, according to a police affidavit presented in the high court on Tuesday.
The total value of assets seized by investigating authorities now stands at S$1.8 billion, according to prosecutors. Some S$1 billion was seized in simultaneous raids weeks ago.
Investigators are still awaiting information from a further five unnamed financial institutions, the affidavit said.
Credit Suisse Singapore and Bank Julius Baer did not immediately respond to request for comments.
The confiscated assets have included gold bars, designer handbags, jewellery, properties and luxury cars, and the scale of the money laundering operation has shocked the wealthy Asian financial hub, and raised concerns over whether there are loopholes in its financial system.
A state court denied bail for two of the accused foreigners, Wang Baosen and Su Baolin, on Wednesday. The others had been due to appear in court via a video link, but remained in remand as the lawyers needed more time to speak with them. One faced a new charge involving possessing money from criminal activity. ($1 = 1.3618 Singapore dollars)
We are sorry that this article was not useful for you!
Let us improve this article!
Tell us how we can improve this article?