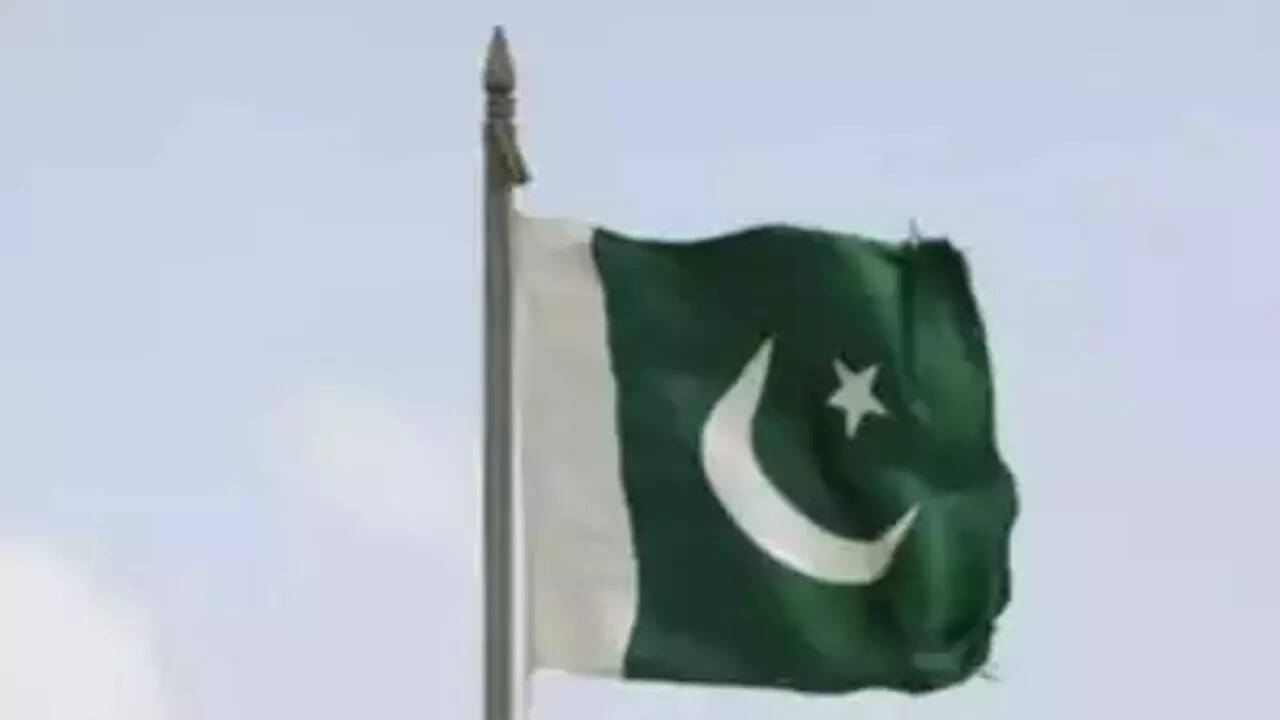 ISLAMABAD: Pakistan on Thursday reiterated its support for China on the sensitive Taiwan issue as Prime Minister Shehbaz Sharif spoke to his Chinese counterpart Li Qiang in their first contact since the latter took charge in March.
Shehbaz congratulated Li and reiterated Pakistan's "unstinting" support to Beijing's "one-China" policy, as well as its stance on Tibet, Xinjiang, Hong Kong, and the South China Sea, The Express Tribune newspaper, cited an official statement as saying.
"As all-weather partners and close friends, Pakistan appreciated China's peaceful development as a positive factor of international peace and stability, and confident that China will continue to achieve milestones on its journey towards modernisation and rejuvenation," the Pakistani prime minister said.
The Pakistani premier also thanked his Chinese counterpart for China's "principled position" on the disputed
Jammu and Kashmir
issue.
Li, for his part, "praised Pakistan's support for China and reaffirmed his country's continuing support to Pakistan's national development, sovereignty, and territorial integrity".
"China would continue to stand with Pakistan at all times," said the Chinese premier.
Beijing sees self-ruled Taiwan as its own territory and criticises high-level meetings between Taiwanese and foreign leaders.
China recently held military exercises around Taiwan after its president, Tsai Ing-wen, met in Los Angeles US House of Representatives Speaker Kevin McCarthy.
Besides political and military support, China has supported Pakistan financially, rolling over earlier loans and approving new financial packages.
Recalling Prime Minister Sharif's visit to China in November last year, and wide-ranging conversations with President Xi Jinping and the Chinese leadership, the two leaders took stock of bilateral cooperation in key areas, including China Pakistan Economic Corridor, The Nation newspaper reported.
Pakistan is under severe stress due to low foreign reserves and high inflation.
Interestingly, the telephone conversation between the premiers took place as Pakistan Army chief General Asim Munir is currently on his maiden visit to China where experts termed the trip as crucial against the backdrop of key geo-strategic developments in the region and beyond.
The visit to China by the army chief is being closely followed by Western diplomats in Islamabad since it will determine Pakistan's future strategy in view of the growing tussle between Beijing and Washington.
Pakistan has tried to maintain a balance in its ties with the big powers but many observers believe that eventually, the country may have to take sides.
Haroon Sharif, former chairman of the Board of Investment, who worked in the past with the Chinese, is of the view that with USD 30 billion bilateral debt and future stakes, Pakistan cannot turn its back on China.
The US, Sharif said, has realised this after using the International Monetary Fund (IMF) programme as leverage over Pakistan.
However, observers believe that China will not extend free dole-outs to Pakistan as it is concerned over certain issues, including the security of Chinese nationals and stuck-up money of the Chinese-run power projects in this country.
On top of it, China is worried about the growing political instability in Pakistan.
The two sides also agreed to enhance their cooperation in all spheres to realise shared objectives of benefiting the peoples of their countries and contributing to regional peace, prosperity, and stability.