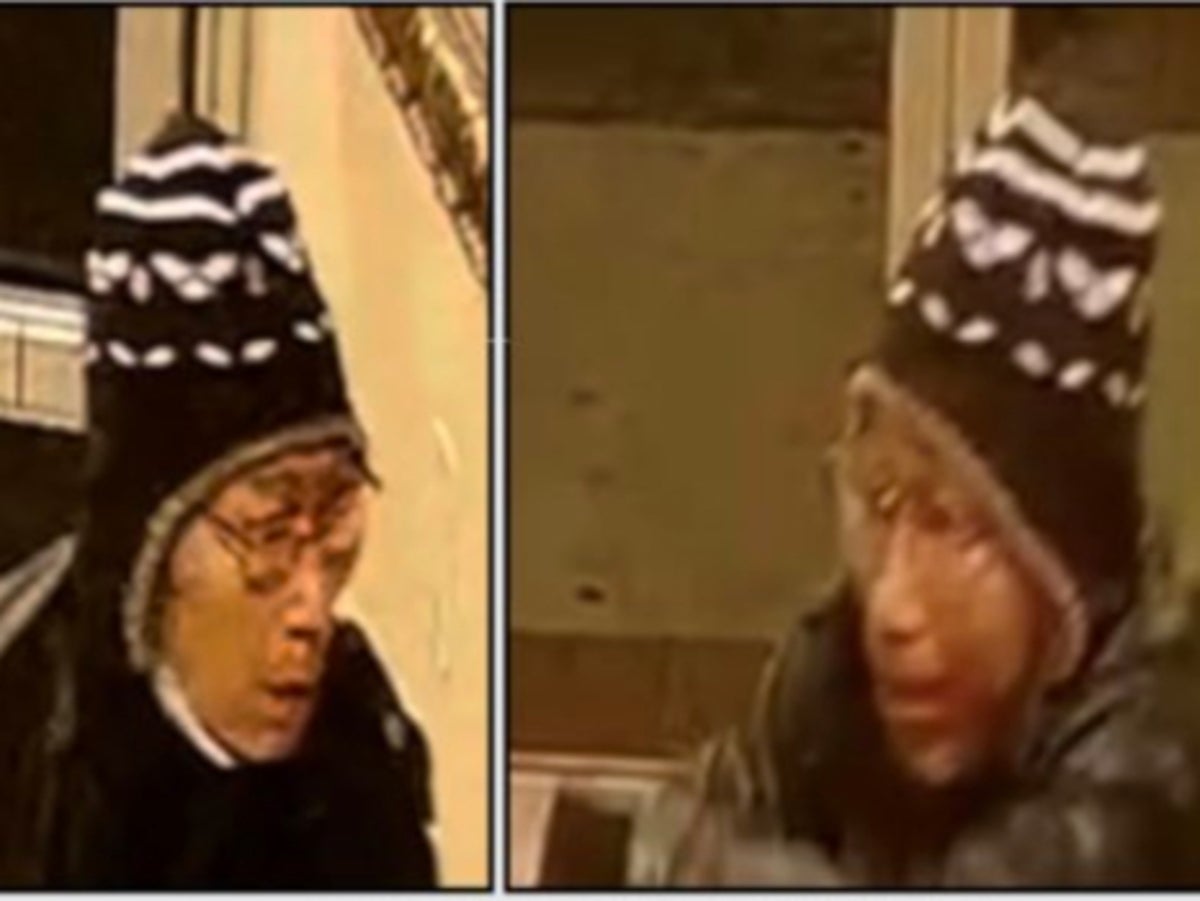 Police have released an image of the suspect in a Monterey Park mass shooting as officers in Torrance, California, have a white van believed to belong to the shooter surrounded.
The shooting occurred around 10:22pm on Saturday night at a dance hall in Monterey Park. Police confirmed that 10 people were killed and at least another 10 were wounded and transported to nearby hospitals in conditions varying from stable to critical.
The LA County Sheriff's Department released an image of the suspect on Sunday afternoon, which depicts an older Asian male.
Earlier on Sunday, Los Angeles County Sheriff Robert Luna confirmed that some witnesses described the suspect as an Asian male between the ages of 30 and 50 driving a white cargo van.
Police in Torrance, California, which is located outside Los Anegeles, identified a white cargo van and have surrounded it with police vehciles, including SWAT vans and armored BearCat vehicles.
The armoed vehicles were positioned directly behind and infront of the van to prevent the suspect from driving away from the scene.
Initial reports from an ABC 7 broadcast suggest that police used a drone to get a better view of the interior of the van.
After using the drone, officers appeared to lower their weapons, though it is unclear at this time what, if anything, that signifies.
Mr Luna said it was "too early" to determine whether or not the shooting was racially motivated, but said "everything is on the table."
"But, who walks into a dance hall and guns down 20 people?" he asked during a press conference.
After the initial shooting, another incident occured at another dance hall in neighboring Alhambra in which an armed man entered the business. Patrons there managed to wrestle the gun away from the man, according to Mr Luna.
Investigators believe the two incidents may be related, and Mr Luna said the gun confiscated from the second site may be the gun used in the shooting in Monterey Park.