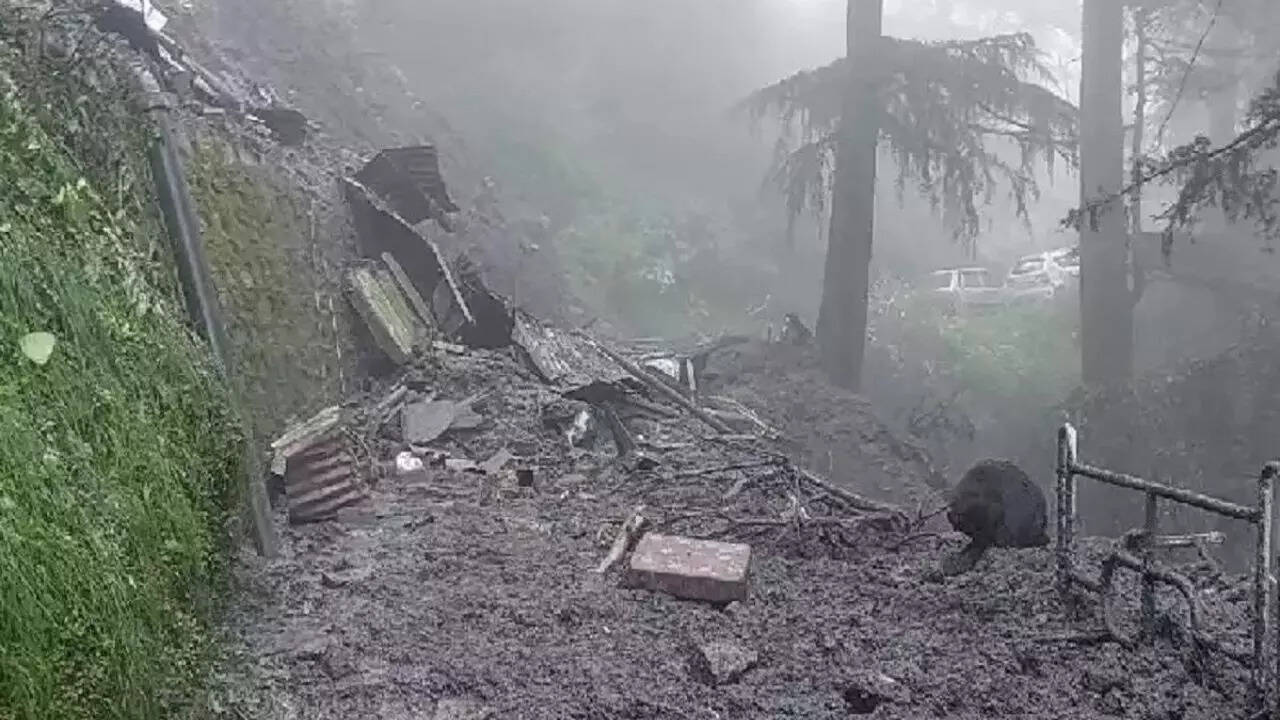 KINSHASA: Torrential rain in northwestern Congo caused a landslide that killed at least 17 people overnight, authorities said Sunday, warning the toll could rise as rescuers sift through rubble beneath collapsed homes. The disaster took place along the Congo River in the town of Lisal in northwestern Mongala province, according to Matthieu Mole, president of the civil society organization Forces Vives. The victims lived in homes that were built at the foot of a mountain.
"A torrential downpour caused a lot of damage, including a landslide that swallowed up several houses," he said. "The toll is still provisional as bodies are still under the rubble."
Governor Cesar Limbaya Mbangisa said machinery was desperately needed to help clear away the debris and try to save any survivors. The governor also offered his condolences to the victims' families and decreed three days of morning throughout the province.
We are sorry that this article was not useful for you!
Let us improve this article!
Tell us how we can improve this article?