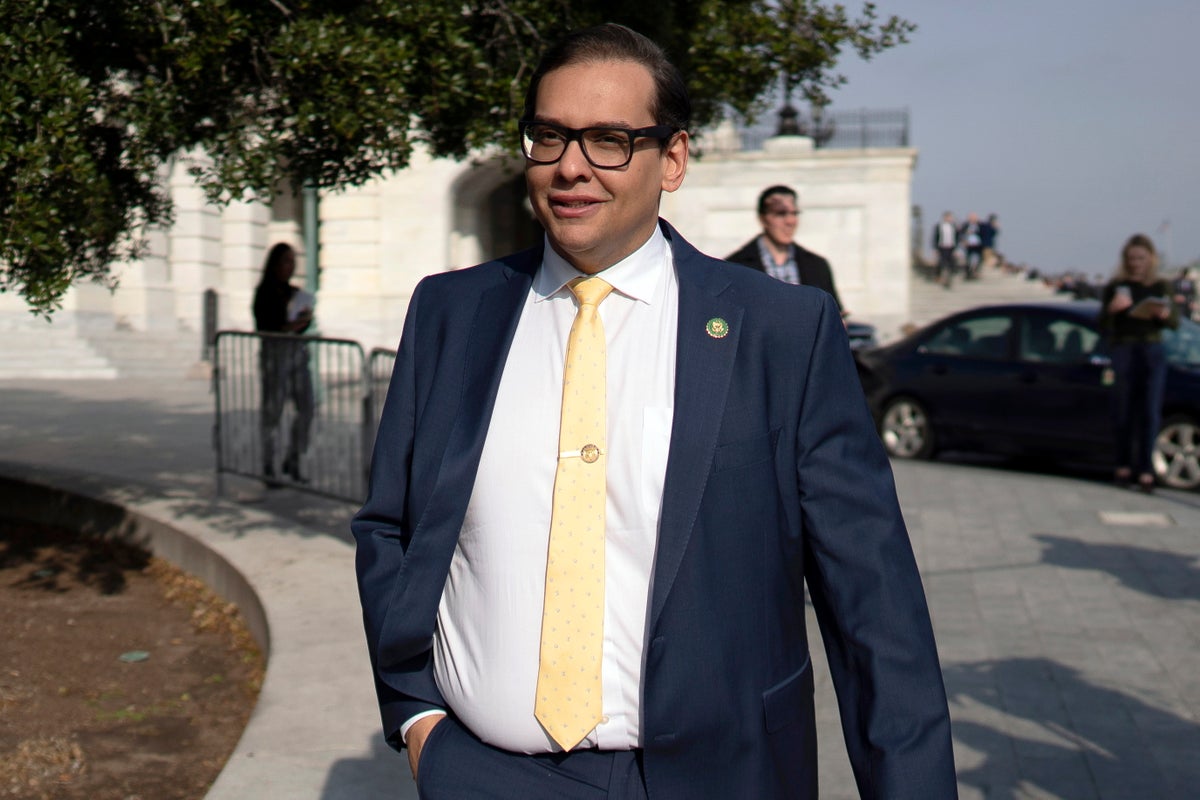 The imposter in Congress | On The Ground
Embattled GOP Rep George Santos provoked a laugh at Monday's White House press briefing.
White House press secretary Karine Jean-Pierre was speaking about new members of Congress being invited to meet the president, when a reporter quipped: "Is George Santos invited?"
The line drew a laugh from the room, and a remark from Ms Jean-Pierre: "I love how everybody laughed at that".
Meanwhile, Mr Santos appeared to confirm that he appeared in drag during a festival in Brazil, though he denied that he was ever a "drag queen".
"No, I was not a drag queen in Brazil, guys. I was young and I had fun at a festival. Sue me for having a life," Mr Santos told reporters at a New York airport at the weekend.
Mr Santos has come under fire for appearing to fabricate much of his resume on which he ran for US Congress.
On Sunday, Mr Santos teased a "surprise" for journalists staking out his office. "Can't wait to see you guys," Mr Santos wrote.