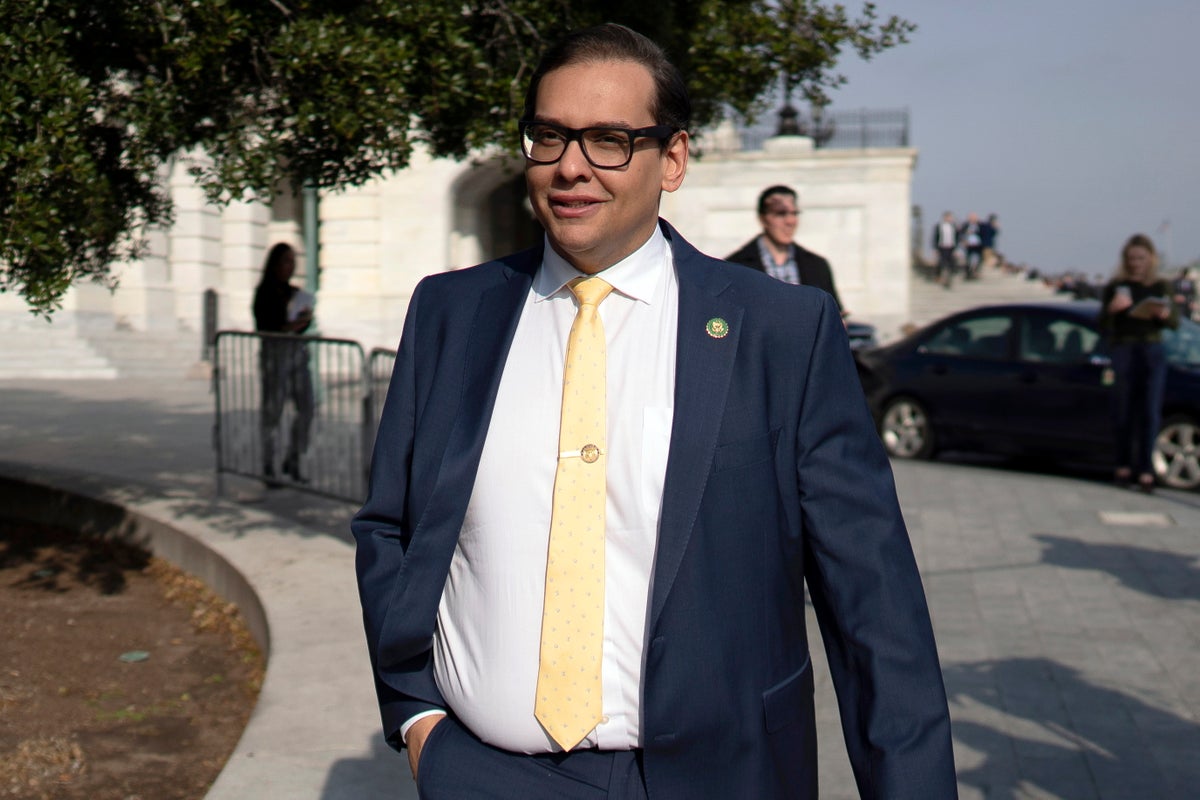 The imposter in Congress | On The Ground
A Brazilian drag queen is giving more details about the early life of George Santos.
The drag artist, who knew George Santos when he lived in the country, revealed more about the congressman's political past in a new interview with Insider.
Eula Rochard explained in her latest interview that Mr Santos had once been a proud supporter of Luiz Inácio Lula da Silva — the current president of Brazil, who recently returned to office after successfully battling corruption charges he and his supporters argued were politically motivated.
Meanwhile, Mr Santos has now come under scrutiny for claiming that he survived an unidentified assassination attempt.
The Republican, who has already admitted to making several lies during his run for Congress, made the wild allegation during an interview with Brazilian podcast "Rádio Novelo Apresenta" last month.
Mr Santos did not elaborate on the alleged hit plot and is not thought to have mentioned it publicly prior to this. During the interview he also claimed he was mugged in on Fifth Avenue in New York City and that his Florida home was vandalised.