Honkai Star Rail is back with another Planar Fissure event in their latest version 1.3 update. During its runtime, you will have access to double drop rates on every Planar Ornament in the Simulated Universe. Despite the extra benefits, you can acquire the item via the default farming procedure, and its boosted drops will be available for a limited time.
This article covers everything about the upcoming Planner Fissure event, including its duration and requirements.
---
" class="promoted-img" loading="lazy" width="1440″ height="220″ alt="fortnite-promotional-banner" />

Honkai Star Rail 1.3 Planar Fissure event release date
According to the official Honkai Star Rail 1.3 announcement, Planar Fissure will be released on September 15, 2023, at 4 AM, server time. The event will be available on the Travel Log, which can be accessed from the in-game Pause Menu. You can participate in it as long as you have unlocked Simulated Universe World 3.
That said, for the next seven days, Planar Ornament drops are set to double before the event expires on September 22, 2023, at 3:59 AM server time.
---
How to obtain double drops from the Planar Fissure event in Honkai Star Rail 1.3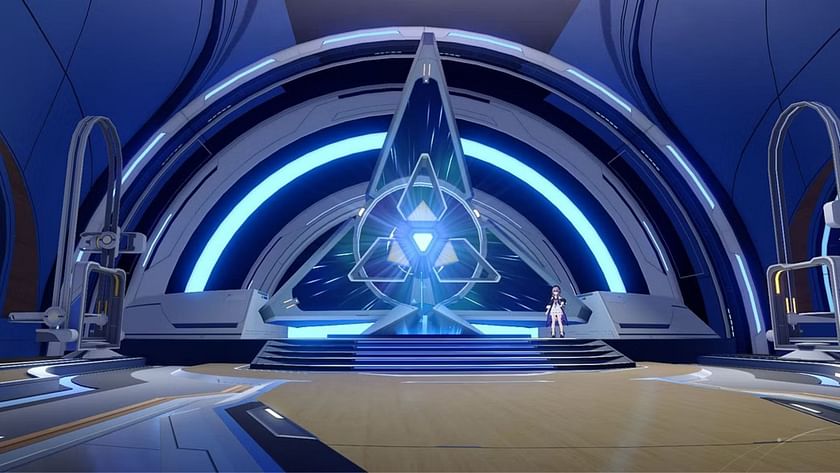 As mentioned, you can access the double Planar Ornament drops in Honkai Star Rail 1.3 from every Immersion Device in the Simulated Universe. Irrespective of the stages, the device unlocks after you complete an elite encounter in the simulation.
The extra gear will be considered additional rewards over the default drops. It can be claimed by exchanging the standard 40 Trailblaze Power or an Immersifier, implying that no extra resources are required for the reward.
However, keep in mind that you only get a limited number of opportunities to claim the double gear drop. Use the Planar Fissure event page to view your remaining opportunities.
HoYoverse has specified that the double reward count will not reset during its run time. Hence, you must chart out a proper schedule to participate in the challenge.
---
This concludes every bit of information about the upcoming double drop event in Honkai Star Rail. Make sure to save your resources accordingly to farm all the essential gear pieces.
Edited by Rachel Syiemlieh
We are sorry that this article was not useful for you!
Let us improve this article!
Tell us how we can improve this article?