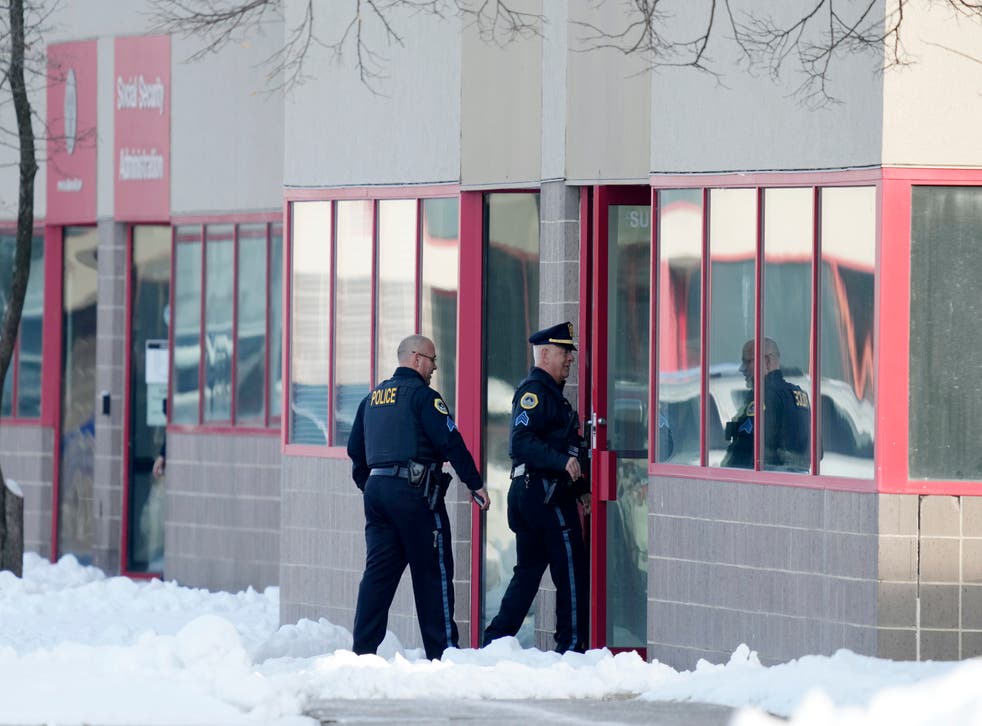 A shooting at a Des Moines, Iowa, non-profit organisation for urban youth has left two students dead and a teacher injured, according to police.
The shooting took place at a programme called Starts Right Here, which is affiliated with the Des Moines school district, the Associated Press reported. The programme is held at a business park in the city.
Police said "multiple suspects" were taken into custody about 20 minutes after the incident.
Three people were stopped in a vehicle and one attempted to run but was apprehended.
Sergeant Paul Parizek of the Des Moines Police Department said that the shooting is a targeted incident.
Follow for the latest updates.