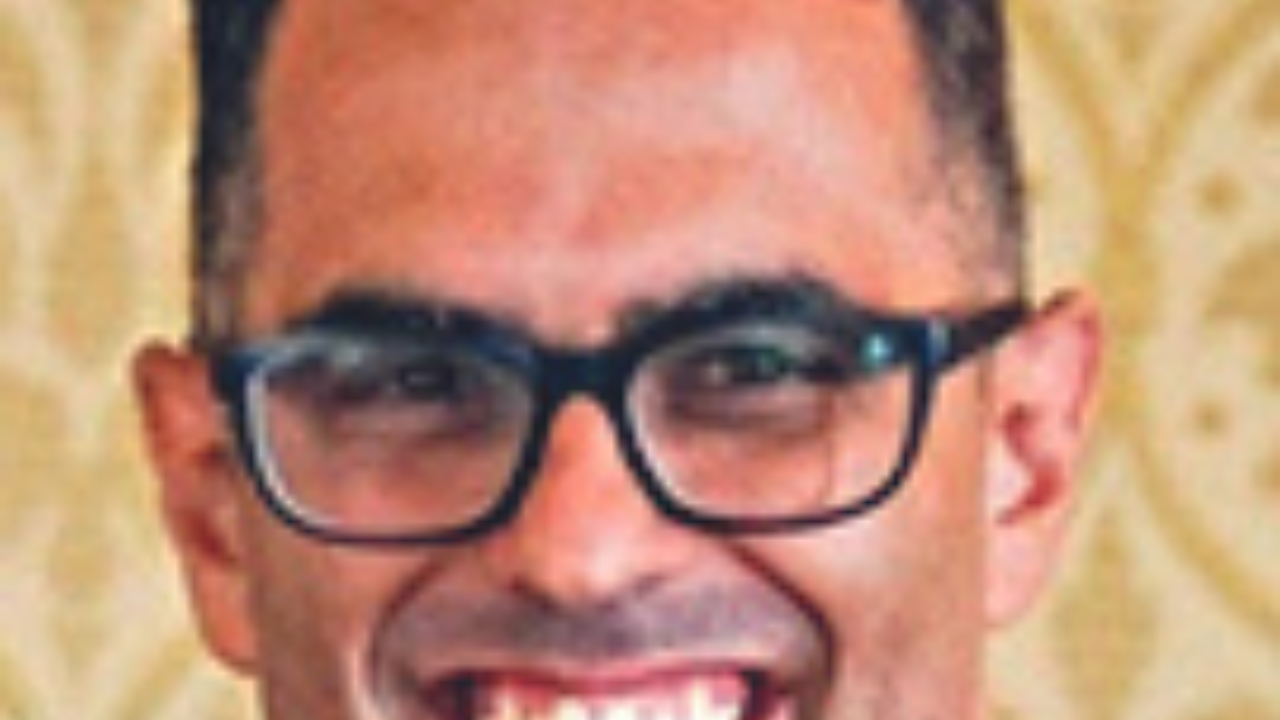 MELBOURNE: Daniel Mookhey has become the first politician of Indian-origin to become the treasurer in any Australian state. Mookhey, a Hindu, took his oath of allegiance on the holy
Bhagavad Gita
on Tuesday. He was sworn in along with New South Wales Premier Chris Minns and six other ministers, reported Australia Today.
"Sworn in as treasurer of the great state of NSW. Thank you to the people of NSW who entrusted us with this honour and privilege," Mookhey, 39, said in a statement. "I am incredibly honoured and humbled to be the first Australian minister, state or federally, to take my oath of allegiance on the Bhagavad Gita. This is only possible because Australia is so open and so welcoming to the contributions of people like my parents, who I was thinking about a lot as I took my oath earlier today," he said. Earlier, in 2015, Mookhey was elected by the Labour to replace
Steve Whan
in the New South Wales upper, making him the state's first politician of Indian background and the first to take the oath of allegiance on the Bhagavad Gita. Mookhey's parents migrated from Punjab to Australia in 1973.