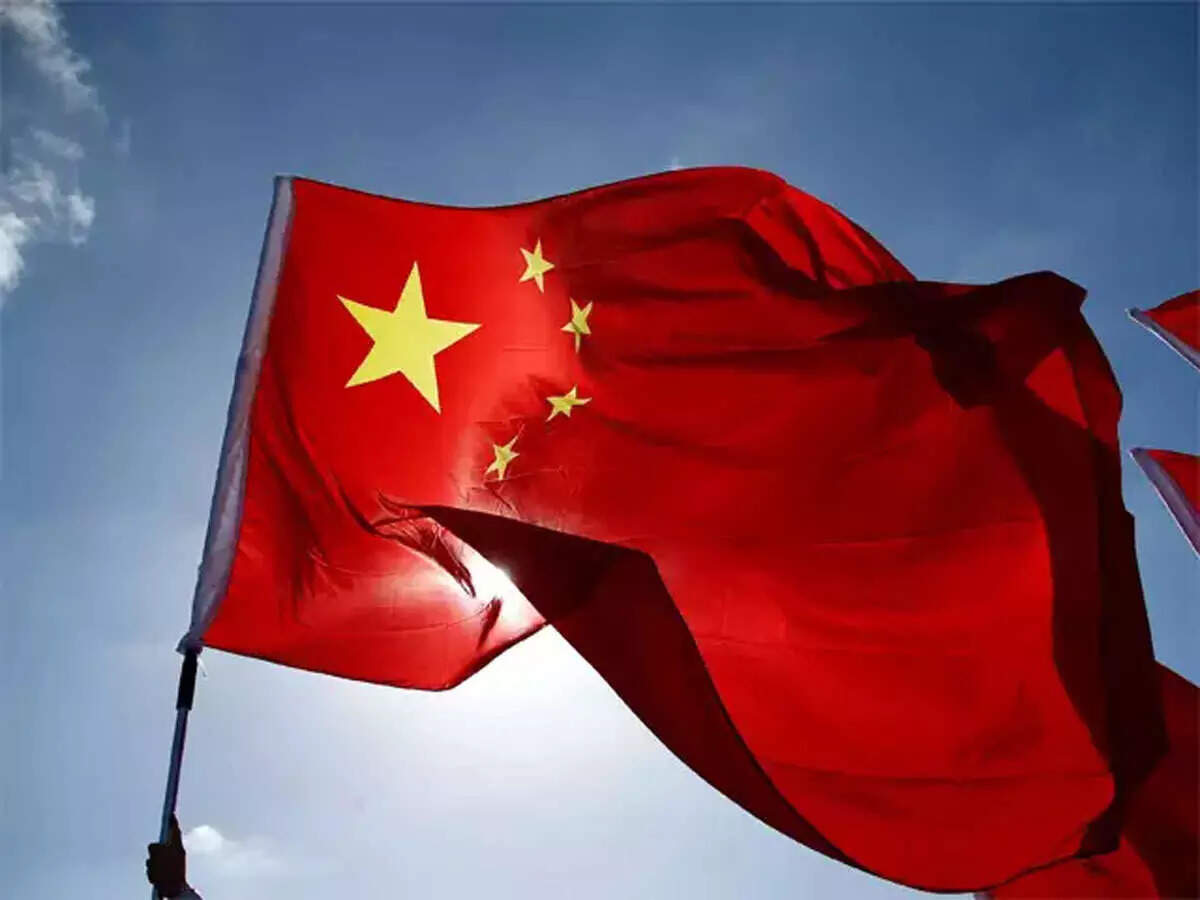 TAIPEI: In 24-hour period, China's military sent a total of 103 warplanes towards Taiwan, marking a new daily record in recent history, according to
Taiwan
's defense ministry. These aircraft were observed between 6 am on Sunday and 6 am on Monday, with the customary turnback before reaching Taiwan's airspace.
China, which asserts Taiwan as part of its territory, has been conducting increasingly large-scale military exercises in the vicinity of Taiwan, both in the air and at sea, amid escalating tensions with both Taiwan and the United States. The United States is a primary supplier of arms to Taiwan and opposes any attempts to alter Taiwan's status through force.
Taiwan's Defense Ministry disclosed that 40 of these planes crossed the symbolic halfway point between mainland China and the island, in addition to reporting nine naval vessels within the previous 24 hours.
The ministry characterized China's military actions as "harassment" and warned of the potential for further escalation in the current tense environment. In a statement, it urged the Beijing authorities to assume responsibility and immediately cease such disruptive military activities.
Last week, China deployed a flotilla of ships, including the aircraft carrier Shandong, in waters close to Taiwan. These drills occurred shortly after the United States and Canada sailed warships through the Taiwan Strait, which separates the island from the mainland.
China also revealed a plan for an integrated development demonstration zone with Taiwan in China's neighboring Fujian province, presenting both an enticement to Taiwan and a warning, as experts interpret it as part of China's longstanding carrot-and-stick approach.
These recent actions may be perceived as an attempt to influence Taiwan's upcoming presidential election in January. The ruling Democratic Progressive Party, which leans towards formal independence for the island, is at odds with the Chinese government's stance. China prefers opposition candidates who advocate closer cooperation with the mainland.
The split between Taiwan and China dates back to 1949 when the communists seized control of China during a civil war. The Nationalists, who were defeated, fled to Taiwan and established their own government on the island. While Taiwan is self-governing, only a handful of foreign nations extend official diplomatic recognition to it. The United States, among others, maintains formal ties with China while also having a representative office in Taiwan.
We are sorry that this article was not useful for you!
Let us improve this article!
Tell us how we can improve this article?