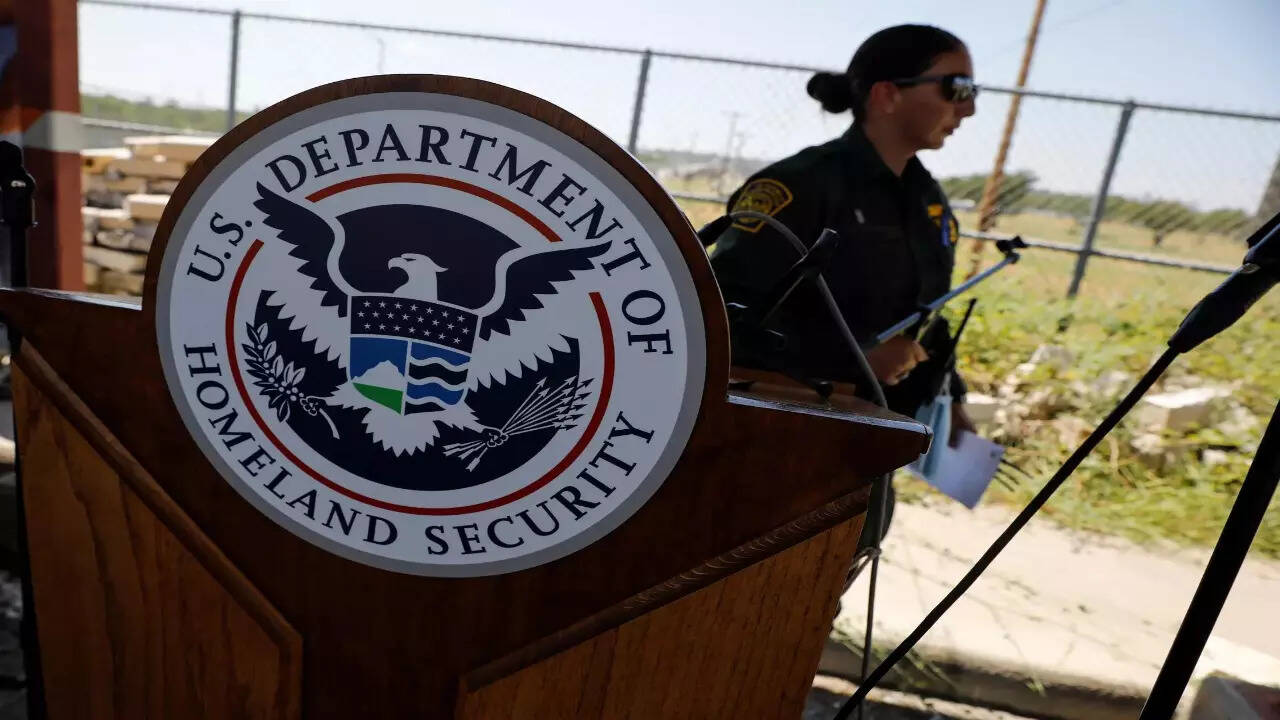 WASHINGTON: The Department of Homeland Security on Thursday plans to announce new limits on its use of artificial intelligence even as it highlights the agency's success using the technology to aid in drug busts and catch criminals.
"We must…ensure that our use of AI is responsible and trustworthy, that it is rigorously tested to be effective, that it safeguards privacy, civil rights, and civil liberties while avoiding inappropriate biases, and…that it is transparent and explainable to those whom we serve," DHS Secretary Alejandro Mayorkas writes in an AI policy memo to be released later today.
The new policy comes as the agency is rapidly adopting artificial intelligence technologies across a wide variety of sensitive missions, from border control to tracking the flow of fentanyl into the country.
In the future, DHS hopes to use AI to also improve its ability to secure American supply chains and digital forensic capabilities even as it faces unique challenges with the technology, according to a senior official.
"I think the potential for unintended harm from the use of AI exists in any federal agency and in any use of AI," said DHS Chief Information Officer Eric Hysen. "We interact with more people on a daily basis than any other federal agency. And when we interact with people, it can be during some of the most critical times of their lives."
We are sorry that this article was not useful for you!
Let us improve this article!
Tell us how we can improve this article?