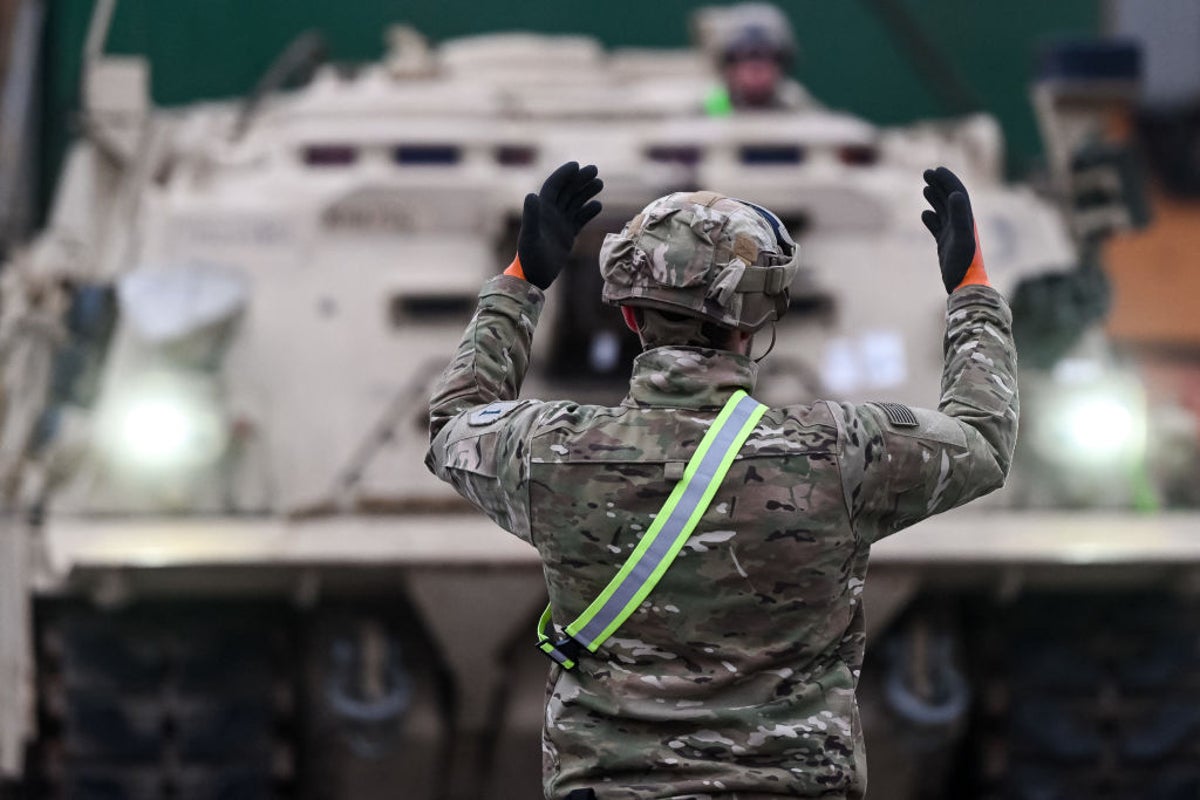 President Joe Biden is set to announce that the US will provide dozens of M1A2 Abrams tanks to the armed forces of Ukraine as the war against Russian invaders continues in the eastern European country.
It's a decision that represents a significant upping of the firepower being provided by the west to Ukraine's weary defenders and comes the same week as Germany's chancellor announced that his country would facilitate the transfer of Polish tanks to the country as well.
The official announcement could come as soon as Wednesday, according to multiple media outlets which cited US officials on the early news.
More follows…